Skyline Park Dream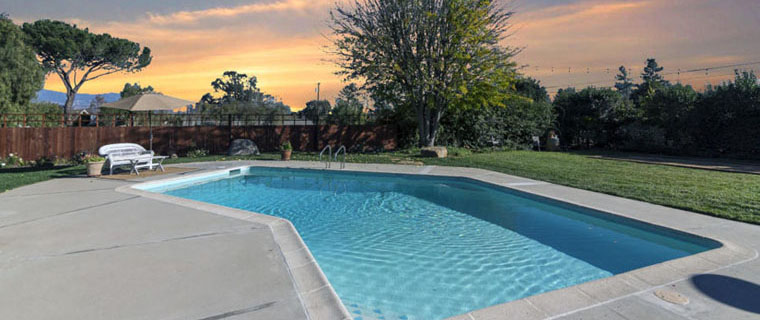 This property's photo slideshow requires Javascript and Flash Player 8.0.22 or greater. If you are seeing this message, your browser doesn't meet the requirements. Click here to go to Adobe's website to get the latest version of Flash, or you can use the links below to view other information about this property.
Please contact Kris Johnston if you're interested in this property or properties similar to this one:
SOLD: Skyline Park Dream

$1,300,000
This home has been recently redone and you will fall in love with the new Gourmet Kitchen. All high end finishes and new doors in the main living areas. Outside has been turned into the ideal playground for Bocce, Pool, Lawn Yahtzee, including a new Gas Outdoor Fire pit. New designer fencing, and Landscaping. A separate studio for the mother/father in law or older children with a soaking tub. .Ideal location in the desirable Skyline Park where water and roads are included in your association fee. New dual zone heating and Air Conditioning units.