Skytt Mesa Home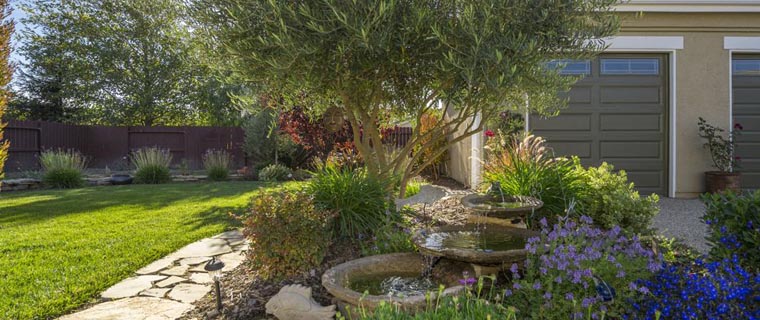 This property's photo slideshow requires Javascript and Flash Player 8.0.22 or greater. If you are seeing this message, your browser doesn't meet the requirements. Click here to go to Adobe's website to get the latest version of Flash, or you can use the links below to view other information about this property.
Please contact Kris Johnston if you're interested in this property or properties similar to this one:
SOLD: 1261 Coast Oak Dr - Solvang, California
$789,000
Skytt Mesa Home
Solvang's newest neighborhood, Skytt Mesa. Wood floors, granite counters,beautiful pebbled patio with fountain. Large area used for vegetables. Room for larger lawn and /or spa. 3 car garage with many built in features. Custom solid wrought iron gate providing privacy for the back yard.