Laurel Crossing Charmer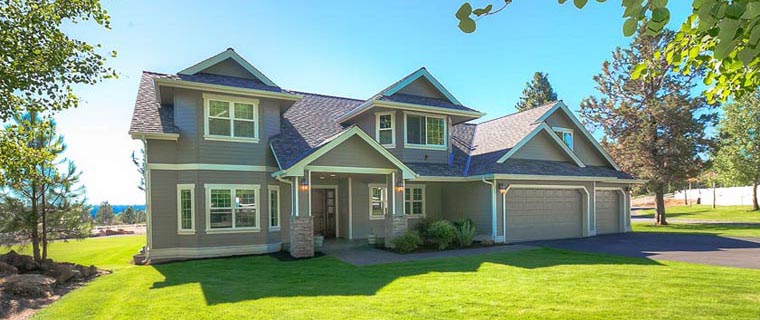 This property's photo slideshow requires Javascript and Flash Player 8.0.22 or greater. If you are seeing this message, your browser doesn't meet the requirements. Click here to go to Adobe's website to get the latest version of Flash, or you can use the links below to view other information about this property.
Please contact Kris Johnston if you're interested in this property or properties similar to this one:
Laurel Crossing Charmer

$319,000
Charming Planned Unit Development known as Laurel Crossing. Single Family ~ 2 story, built in 2012. Beautifully landscaped. Many upgrades. New tile floors leading to the bathrooms.4 parks to enjoy with your children or pets. Furnishings and appliances are being offered for sale.