1365 Dove Meadow Rd Solvang, CA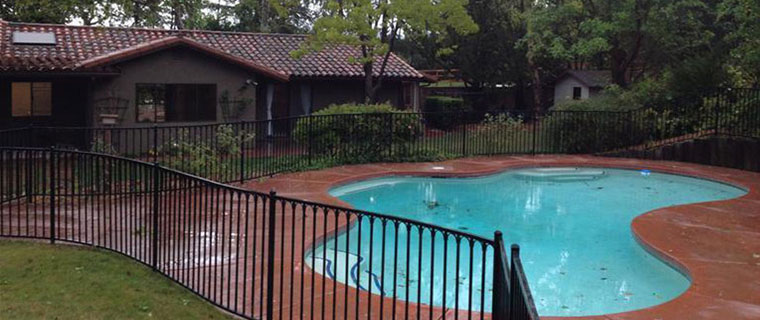 This property's photo slideshow requires Javascript and Flash Player 8.0.22 or greater. If you are seeing this message, your browser doesn't meet the requirements. Click here to go to Adobe's website to get the latest version of Flash, or you can use the links below to view other information about this property.
Please contact Kris Johnston if you're interested in this property or properties similar to this one:
SOLD: 1365 Dove Meadow Rd Solvang, CA
$1,295,000
MLS #1041571
Paradise on Dove Meadow. Newly remodeled 3 bedroom 2.5 bath. Turnkey and move in ready. Magical property on over 3.5 acres. This property backs up to Buttonwood Vineyard and seems like 100 acres. Large Barn and trail system for riding or hiking. Many exterior building for Pool Cabanas, Art Studios, and playhouses for children. Mature landscaping that includes many large oaks. Multi level pond. The views of the valley are incredible. Ballard School District. Gated and private. New Roof, New Advantix Septic, New floors, New pool equipment, New fencing, New flooring and Tile, new Paint, ... new new new ...