Nyborg Estate Living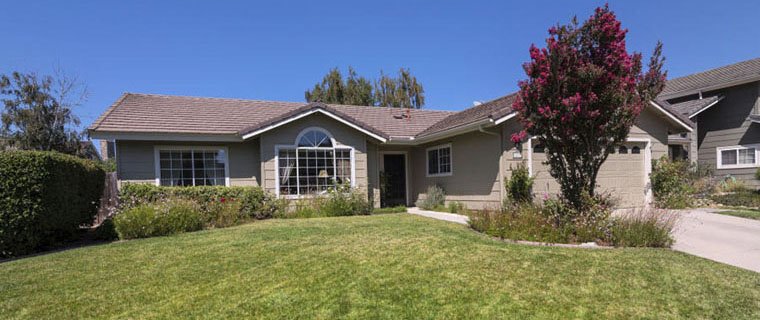 This property's photo slideshow requires Javascript and Flash Player 8.0.22 or greater. If you are seeing this message, your browser doesn't meet the requirements. Click here to go to Adobe's website to get the latest version of Flash, or you can use the links below to view other information about this property.
Please contact Kris Johnston if you're interested in this property or properties similar to this one:
SOLD: Nyborg Estate Living

$729,000
Home sweet home! This 3 bedroom/2 bath home with attached 2 car garage in the Nyborg Estates development of Solvang is conveniently located walking distance to schools, shops, and restaurants. This home has a bright and sunny kitchen, a breakfast area that overlooks the fenced backyard and a fireplace in the family room. HOA fees are $165/quarter for the Master Association Fee and $85/year for the Planned Development Fee..