Large Family Opportunity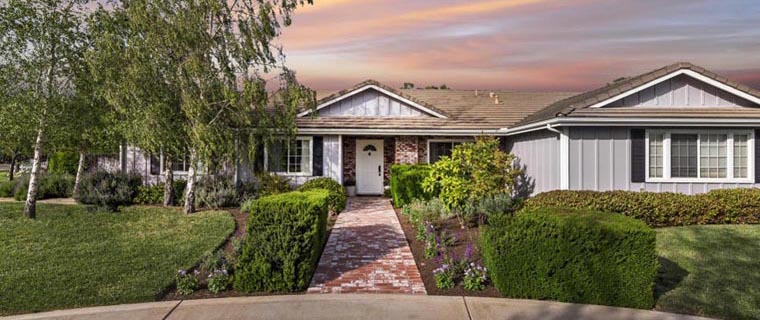 This property's photo slideshow requires Javascript and Flash Player 8.0.22 or greater. If you are seeing this message, your browser doesn't meet the requirements. Click here to go to Adobe's website to get the latest version of Flash, or you can use the links below to view other information about this property.
Please contact Kris Johnston if you're interested in this property or properties similar to this one:
Large Family Opportunity

$1,165,000
Romantic home for a large family in a popular Santa Ynez location. Large lot for everything fun for children and adults. Room for horses or pool. Everything has been recently upgraded...Paint,appliances, landscaping. Reports available include new Termite Clearance, and Home Inspection. Rare opportunity to own in this neighborhood.