1896 Authentic Victorian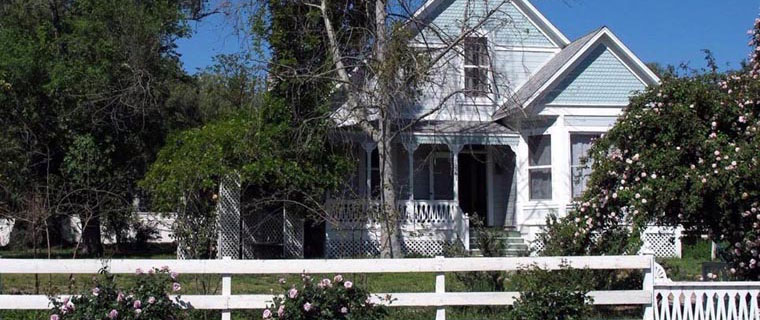 This property's photo slideshow requires Javascript and Flash Player 8.0.22 or greater. If you are seeing this message, your browser doesn't meet the requirements. Click here to go to Adobe's website to get the latest version of Flash, or you can use the links below to view other information about this property.
Please contact Kris Johnston if you're interested in this property or properties similar to this one:
1896 Authentic Victorian

SOLD: $1,295,000
1896 Authentic Victorian home in the Santa Ynez Wine Country. A 3/2. Panoramic views of the hills of Santa Ynez yet enjoys the privacy from the trees and landscaping. Large lawn area for croquet. Sip wine on the front porch and enjoying the country life. Then a surprising second home in a barn/ or a workshop. A red barn complete with kitchen and bedrooms. Bring your horses. Paddocks included. A pastoral retreat or income property.Gorgeous!