1576 Mission Drive Solvang, CA 93436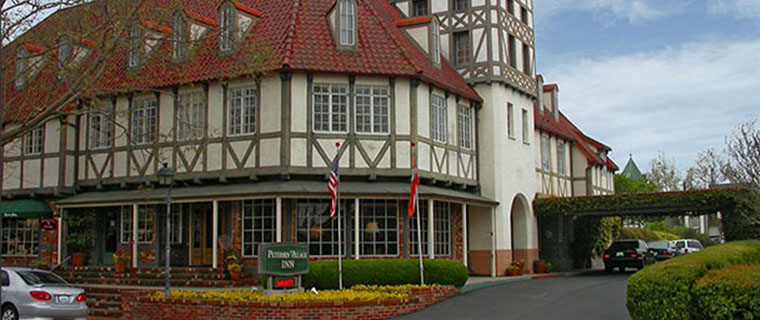 This property's photo slideshow requires Javascript and Flash Player 8.0.22 or greater. If you are seeing this message, your browser doesn't meet the requirements. Click here to go to Adobe's website to get the latest version of Flash, or you can use the links below to view other information about this property.
Please contact Kris Johnston if you're interested in this property or properties similar to this one:
Petersen Inn Solvang, Ca
$16,000,000
This special Hotel has an asking price of $16,000,000. Located in the heart of the famous Danish town , known as Solvang. It is a 41 room( 2 rooms are currently under construction), 4 Star Hotel with a village of retail stores. It has two restaurants. Each apartment has been condo minimized which gives this special Hotel the capabilities of selling each unit individually as private residences. This is a special offering.