A Country Dream...make it your Reality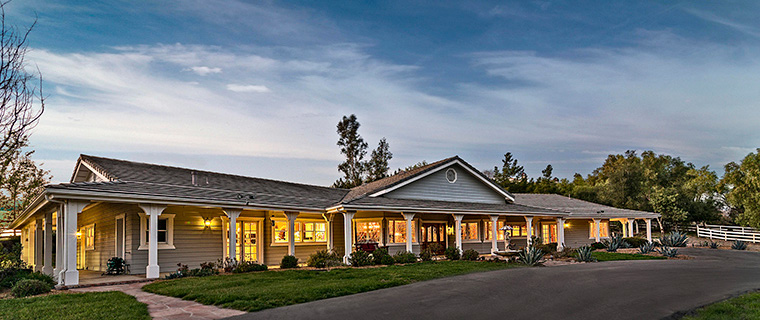 This property's photo slideshow requires Javascript and Flash Player 8.0.22 or greater. If you are seeing this message, your browser doesn't meet the requirements. Click here to go to Adobe's website to get the latest version of Flash, or you can use the links below to view other information about this property.
Please contact Kris Johnston if you're interested in this property or properties similar to this one:
A Country Dream

SOLD: $2,655,000

A Country Dream...make it your Reality. Beautiful, Very Private 5.14 acres. Home is 4985 sq.ft Freshly Painted, Carpeted, and upgraded. Chic vibe. Large Pond with waterfall, pastures and barn for equestrians, home for entertaining indoors or outdoors includes Pool, Jacuzzi, and huge Rock Fire pit for making smores with the kids. Guest house for musicians, artists, or family members.
Sleek kitchen of over 1400 sq ft for the ideal space for meal prep, entertaining and dining. The living room has floor to ceiling French doors for viewing the outdoor pool and entertainment area. Creating a beautiful waterfront escape. The natural palette of colors is inspired from the stunning landscape outside.
1665 North Refugio Road
Santa Ynez, CA 93460