1860 Laurel Ave Solvang, Ca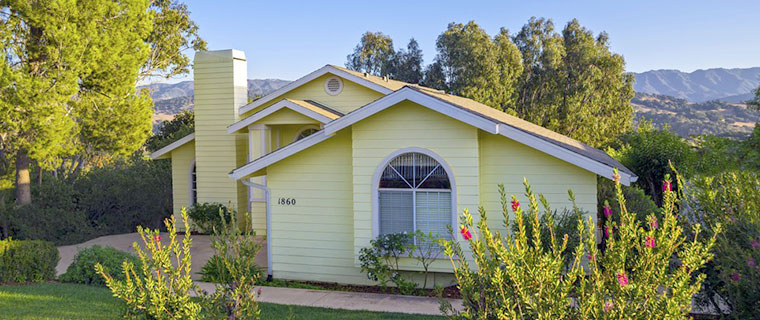 This property's photo slideshow requires Javascript and Flash Player 8.0.22 or greater. If you are seeing this message, your browser doesn't meet the requirements. Click here to go to Adobe's website to get the latest version of Flash, or you can use the links below to view other information about this property.
Please contact Kris Johnston if you're interested in this property or properties similar to this one:
SOLD: 1860 Laurel Ave Solvang, CA 93463
$699,000
MLS #1048027
Solvang Charm at the end of a very quiet street. A beautiful, clean and turnkey home. Lovingly maintained. Most of the home is on entry level with the 4th bedroom/rec room and 3rd bathroom downstairs. High ceilings, picture windows of the valley views with sliding doors leading to decks for outdoor entertaining. Lower level includes a well maintained orchard and vegetable garden area.