Charming Wine Country Retreat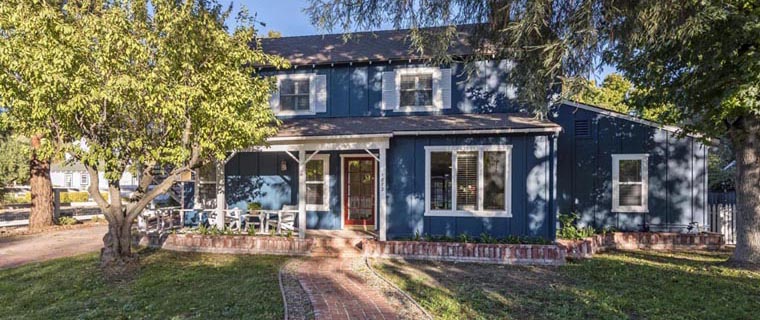 This property's photo slideshow requires Javascript and Flash Player 8.0.22 or greater. If you are seeing this message, your browser doesn't meet the requirements. Click here to go to Adobe's website to get the latest version of Flash, or you can use the links below to view other information about this property.
Please contact Kris Johnston if you're interested in this property or properties similar to this one:
Charming Wine Country Retreat

SOLD: $925,000
Charming Wine Country retreat located in the heart of Ballard. Unobstructed views of the historic Ballard School House. Exterior has new paint, new windows, and has a termite clearance. 4 bedrooms with 2 master suites one with a large deck facing the school,4 bathrooms, a sun room, an artist studio/ workshop, and a little house with room for chickens! Nice fenced in yard with mature trees. Rocking chairs on the front porch... Live in paradise year round!