Sunrise Village w/ Views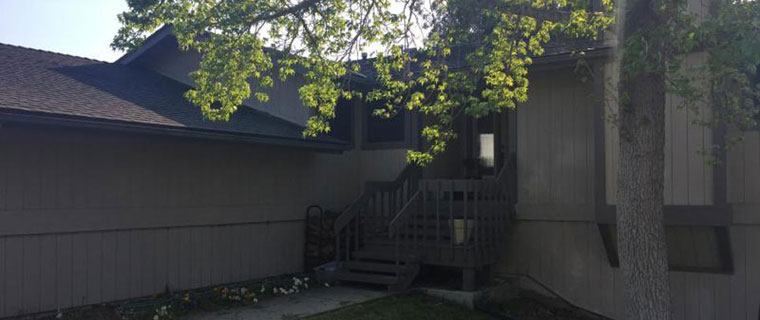 This property's photo slideshow requires Javascript and Flash Player 8.0.22 or greater. If you are seeing this message, your browser doesn't meet the requirements. Click here to go to Adobe's website to get the latest version of Flash, or you can use the links below to view other information about this property.
Please contact Kris Johnston if you're interested in this property or properties similar to this one:
Sunrise Village w/ Views - Solvang, CA 93463

SOLD: $849,000
Unique 8,000 sq ft Villa of French Imported Limestone on approx 56 acres. One of the finest locations overlooking the Santa Ynez River. Complete with Winery, 2 Caves, and Large Production facility. Great destination and location for special events. Major tourist attraction in the heart of the Santa Ynez Valley. Award winning wines. Also comes with Guest home and barn. Offered at $20,000,000. Business offered separately.