Wine Country Getaway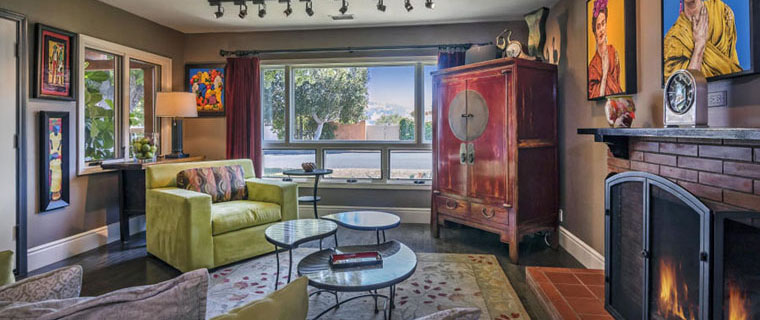 This property's photo slideshow requires Javascript and Flash Player 8.0.22 or greater. If you are seeing this message, your browser doesn't meet the requirements. Click here to go to Adobe's website to get the latest version of Flash, or you can use the links below to view other information about this property.
Please contact Kris Johnston if you're interested in this property or properties similar to this one:
SOLD: Wine Country Getaway

$650,000
Home Sweet Home. This darling Bungalow/Getaway is walking distance to everything cool in Solvang and the neighboring Wine Country. Live here full time or use as a weekend getaway. Freshly remodeled with high end solid wood flooring and quartz counters. Comes with plans for expansion if needed. Fountains and fruit trees. All new dual glazed windows and doors with sidelites.Large backyard with separate area prepped for a veggie garden. A true charmer. An investment with a front door that you will cherish from day 1..