Los Olivos Victorian Gem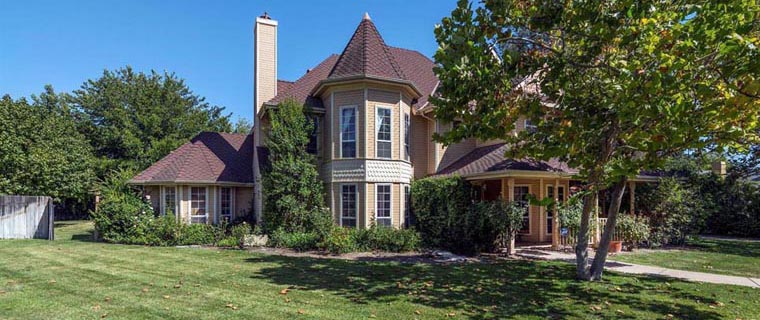 This property's photo slideshow requires Javascript and Flash Player 8.0.22 or greater. If you are seeing this message, your browser doesn't meet the requirements. Click here to go to Adobe's website to get the latest version of Flash, or you can use the links below to view other information about this property.
Please contact Kris Johnston if you're interested in this property or properties similar to this one:
Los Olivos Victorian Gem

SOLD: $1,095,000
Los Olivos Gem. Victorian that has been used as a VRBO with a pool, 3 bedrooms,3 baths, and extra space with a 3 car garage with large finished space upstairs for storage or more living space. Great home for a family or for income property. Walking distance to all the hot spots/ restaurants made famous by the movie Sideways. Great school district for families. Darling decor. Equisite pool area and wired for new BBQ area. Room for pets or a second unit.