25 Mail Rd, Lompoc, CA 93436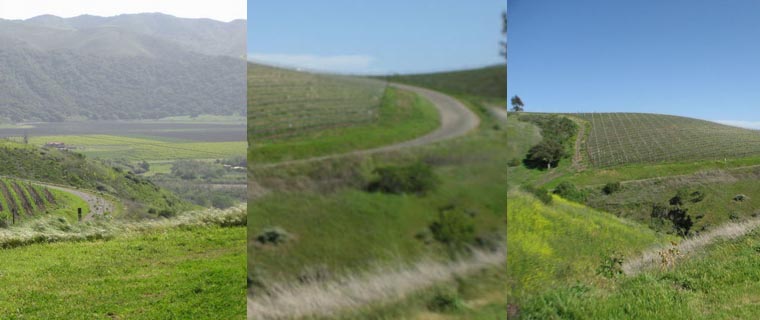 This property's photo slideshow requires Javascript and Flash Player 8.0.22 or greater. If you are seeing this message, your browser doesn't meet the requirements. Click here to go to Adobe's website to get the latest version of Flash, or you can use the links below to view other information about this property.
Please contact Kris Johnston if you're interested in this property or properties similar to this one:
SOLD: 25 Mail Rd, Lompoc, Ca 93436
$1,500,000
Prime Santa Rita AVA Location adjacent to Seasmoke Vineyards. 100 +/- acres in Ag Preserve with 14 acres planted to Pinot, Chardonnay and Viognier. Stunning, panoramic views of the Santa Ynez River Valley and Santa Rosa Road. Possible building site. Two wells, two newer metal, well-insulated barns, and fruit trees. Some farming equipment included.