Custom Country Retreat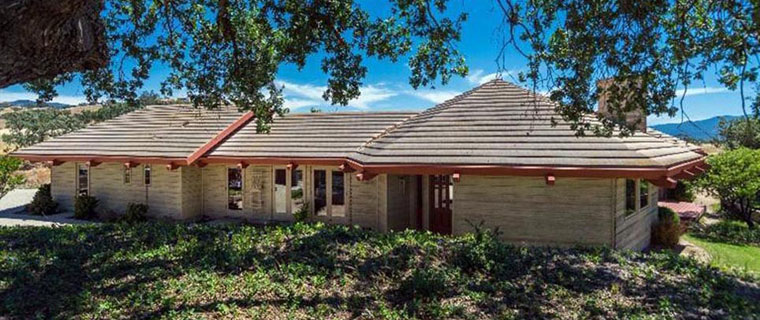 This property's photo slideshow requires Javascript and Flash Player 8.0.22 or greater. If you are seeing this message, your browser doesn't meet the requirements. Click here to go to Adobe's website to get the latest version of Flash, or you can use the links below to view other information about this property.
Please contact Kris Johnston if you're interested in this property or properties similar to this one:
Custom Country Retreat

SOLD: $1,339,500
Beautifully designed custom country retreat home. Grassy pastures for grazing. Gated secure community. Numerous mahogany glass doors and windows. Cathedral beamed ceilings,Rock fireplace, skylights in kitchen with large pantry. Large laundry room and views from every bedroom. Matching detached 3-car garage with room for workshop. Prestigious gated horse community.Room for a guest house and barn and pool. Fantastic views of Oaks and Rolling grassland. Close to Los Olivos for restaurants and shopping.Motivated seller.