Hacienda Ranch w/ Acreage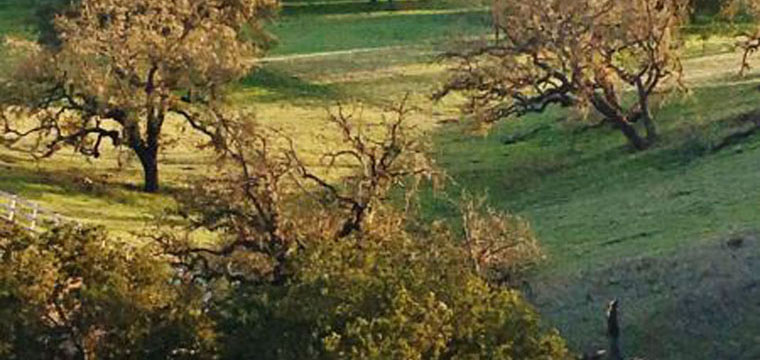 This property's photo slideshow requires Javascript and Flash Player 8.0.22 or greater. If you are seeing this message, your browser doesn't meet the requirements. Click here to go to Adobe's website to get the latest version of Flash, or you can use the links below to view other information about this property.
Please contact Kris Johnston if you're interested in this property or properties similar to this one:
SOLD: Hacienda Ranch w/ Acreage

$1,595,000
Make a start this New Year-in your new home! Want views...we have them. 20 Acres in the Woodstock Ranch Association, yet outside the fenceline, Abundant riding trails. Older Hacienda style home waiting for your personal touches and priced accordingly. This location is supreme and could be your paradise. Best buy for the area. Guest House with additional large corrugated steel utility barn and room for large horse facility or vines. Shared community well and a bonus of Hoa approval and county approved well site for private well. Septic tank repairs are done for both homes. Fenced and gated..