SOLD: 3145 Highway 246 Lompoc, CA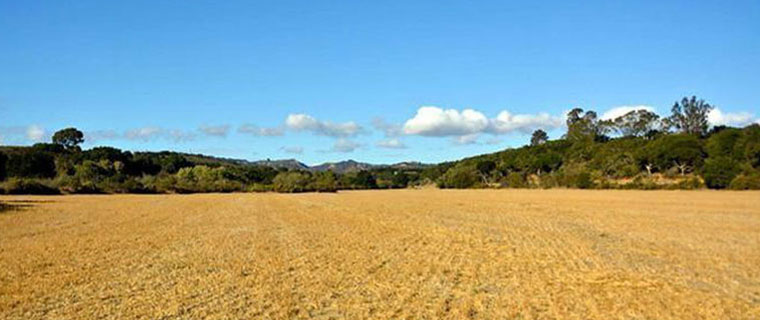 This property's photo slideshow requires Javascript and Flash Player 8.0.22 or greater. If you are seeing this message, your browser doesn't meet the requirements. Click here to go to Adobe's website to get the latest version of Flash, or you can use the links below to view other information about this property.
Please contact Kris Johnston if you're interested in this property or properties similar to this one:
3145 Highway 246 Lompoc, CA
SOLD: $4,900,000
MLS #200338
514 acres of extremely fertile farmland in Central California. La Purisima Mission on one side, Presidio Vineyard, and La Purisima Golf Course are neighbors. Abundant water with private well. Zoned AG-II-100. Row crops are extremely suitable for this land. Located on the edge of Santa Rita Hills AVA. Potential for top vineyard land, vegetables, blueberries, strawberries...flowers.