Stand Alone Restaurant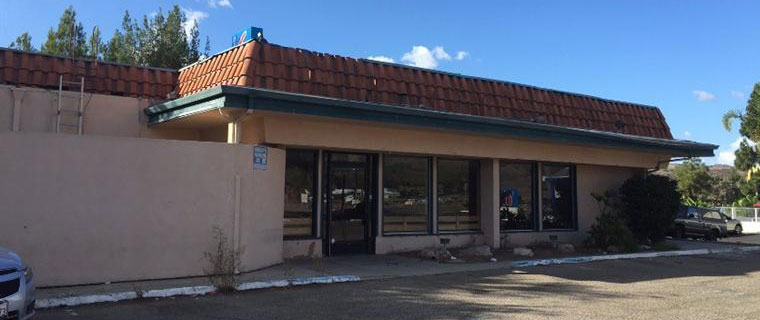 This property's photo slideshow requires Javascript and Flash Player 8.0.22 or greater. If you are seeing this message, your browser doesn't meet the requirements. Click here to go to Adobe's website to get the latest version of Flash, or you can use the links below to view other information about this property.
Please contact Kris Johnston if you're interested in this property or properties similar to this one:
Stand Alone Restaurant

SOLD: $1,100,000
Stand alone restaurant between the Taco Bell and the Motel 6. Located just off the 101 at the Buellton off ramp. This property is located on McMurray Road across from the new Crossroads Village Center. The property was previously known as the popular Bakers Square Restaurant. The pole sign could be visible from the 101 on and off ramps. Some existing kitchen equipment is still present and included in the sale.Seller is agreeable to some seller improvements. Also available is to lease at $2.50 pr sq ft, with some improvements.