373 Redtail Hawk - Lake Arrowhead, California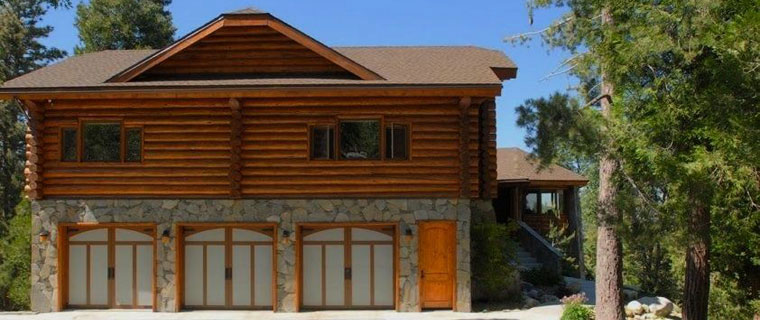 This property's photo slideshow requires Javascript and Flash Player 8.0.22 or greater. If you are seeing this message, your browser doesn't meet the requirements. Click here to go to Adobe's website to get the latest version of Flash, or you can use the links below to view other information about this property.
Please contact Kris Johnston if you're interested in this property or properties similar to this one:
SOLD: Lake Arrowhead In The Beautiful Cedar Ridge Area
$1,750,000
MLS #10-2237
Restful and Peaceful Mountain getaway found high in the Lake Arrowhead Mountains. Located in the private and gated Community known as Cedar Ridge. This custom Alpine Log Home has a spacious open floor plan offering panoramic forest and mountain views. Also included are lake rights to the Private Arrowhead Lake used only by mountain residents.
Amenities: For 373 RedTail Hawk
Pond 600 Gallon
Water Wall
Humidifall
Whole House Filter
Granite Counters: Kitchen, All Bathrooms
Copper Gutters
Decks
Large View Windows
Slate Floors Thru Out
Tongue and Groove Ceiling
Casablanca Ceiling Fans
300 Gallon Built in Aquarium
Cedar Lined His and Hers Closets and Storage
3 Car Garage
Full Size Steam Room
Full Size Sauna
Gym
Office with View Windows, Built in His and Hers Desks
4 Fireplaces (Includes One Outdoor Wood Burning, and One See Thru Fireplace in Kitchen)
Carved Bear
Gated and About 2 Acres Fenced
Double Pane Windows
Radiant Floor Heating
Large Build Up Area For Storage or Expansion-Future Wine Cellar?
$200,000 Spent in Tree Care
Cedar, Fur, Oak Trees
Custom Doors
Generator for Whole House
Laundry Room
Stainless Steel Dog Wash
Guest Loft
Survey Stakes
Log Home Sprinkler
Professional Gym
Security System
Large Granite Top Center Island in Kitchen
Mud Room
Large Window Seat in Bedroom
Wrought Dog Run Around Back of Home
*Tankless Water Heaters
*Outdoor Lighting
*Drip System irrigation
CentralVacuum
*Custom Doors