395 Rancho Alisal Drive Solvang, CA 93463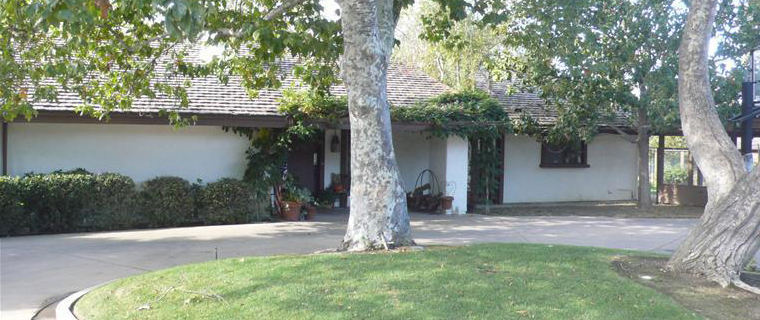 This property's photo slideshow requires Javascript and Flash Player 8.0.22 or greater. If you are seeing this message, your browser doesn't meet the requirements. Click here to go to Adobe's website to get the latest version of Flash, or you can use the links below to view other information about this property.
Please contact Kris Johnston if you're interested in this property or properties similar to this one:
395 Rancho Alisal Drive Solvang, Ca
SOLD: $700,000
MLS #191401
Tranquility with Breathtaking views. This 3 bedroom 2 bath home is designed for entertaining. The infinity pool overlooks' the golf course, Village of Solvang and the oak studded hillside. The two bedroom 2 bath guest addition is equipped with a state of the art gym and 4 car garage. This property is located on the Alisal Ranch, a gated community of 63 homes set on 10,000. Acres. Residential properties located within the Alisal Ranch are leasehold interests, terms and conditions vary from property to property.