Old Town Orcutt Estate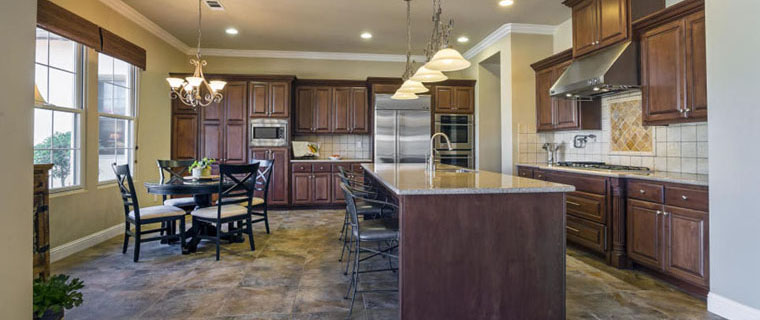 This property's photo slideshow requires Javascript and Flash Player 8.0.22 or greater. If you are seeing this message, your browser doesn't meet the requirements. Click here to go to Adobe's website to get the latest version of Flash, or you can use the links below to view other information about this property.
Please contact Kris Johnston if you're interested in this property or properties similar to this one:
SOLD: Old Town Orcutt Estate

$899,000
Orcutt Estates. Close to everything cool in Old Town. Restaurants, shops, music ... The estate size home has a gorgeous large open floor plan with high ceilings and crown moulding. Entertainers kitchen is a delight with gorgeous mountain views. The outdoor entertainment area includes a covered patio, fireplace, a wood burning stove for pizzas and large roasts.The yard has a darling barn turned wine cellar and chicken coop. Wake up to fresh eggs and pick fresh herbs and vegetables daily. All while the wine cellar is chilling the latest vintages. .