A Premiere Winery and Vineyard Estate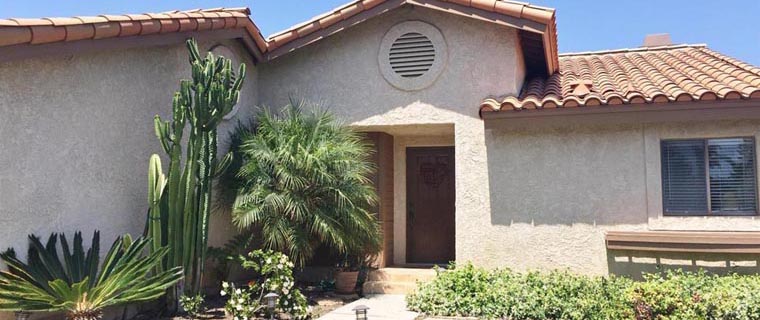 This property's photo slideshow requires Javascript and Flash Player 8.0.22 or greater. If you are seeing this message, your browser doesn't meet the requirements. Click here to go to Adobe's website to get the latest version of Flash, or you can use the links below to view other information about this property.
Please contact Kris Johnston if you're interested in this property or properties similar to this one:
'Street of the Village' Condominium

SOLD: $699,000
This rarely available 'Street of the Village' condominium offers privacy, mountain views, and amenities while being centrally located in Goleta. The amenities include a pool, a tennis court, and a park like common area for picnics or just relaxing. The development is just a short distance away from the Magnolia shopping center, the Goleta Valley Cottage Hospital, and the Atascadero Bike Path. The property has a one car garage and plenty of nearby parking if needed. This is an older unit waiting for your special touches. It is an opportunity to truly make it yours.