Modern Buellton Remodel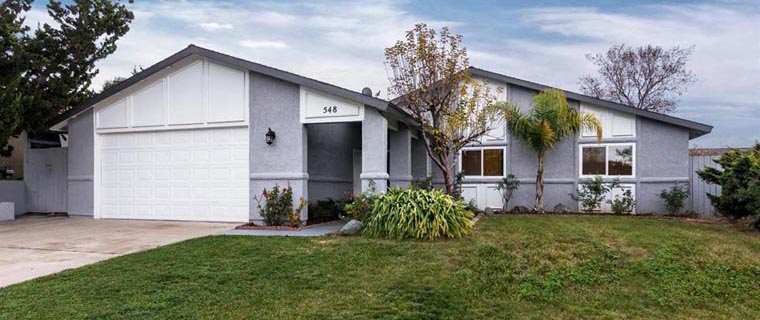 This property's photo slideshow requires Javascript and Flash Player 8.0.22 or greater. If you are seeing this message, your browser doesn't meet the requirements. Click here to go to Adobe's website to get the latest version of Flash, or you can use the links below to view other information about this property.
Please contact Kris Johnston if you're interested in this property or properties similar to this one:
Modern Buellton Remodel

SOLD: $612,000
New, New, New...Very cool and modern, completely remodeled 4 bedroom 2 bath home on a quiet street in Buellton, in an area known as the Flaghill Estates. Walking distance to Jonata School, Paws Park, and all the great new eateries located in downtown. Near a big sports field, tennis courts, and lots of room for kids to bike through the neighborhood. Great home for commuters who need to be close to the 101 and very close to shopping. Upgrades: New windows and doors, new cabinetry, new range, new farm sink,new recessed lighting, and bar lights. New distressed laminate flooring throughout. New plumbing for showers and sinks, new low flow toilets. Many more amenities. Yard has 2 delicious apple trees and a persimmon, and parts are ready for planting a garden. An old frame for a greenhouse still remains in the side yard. Easy to re-cover for your private herb garden..