Wellsprings Ranch, Buellton, CA 93427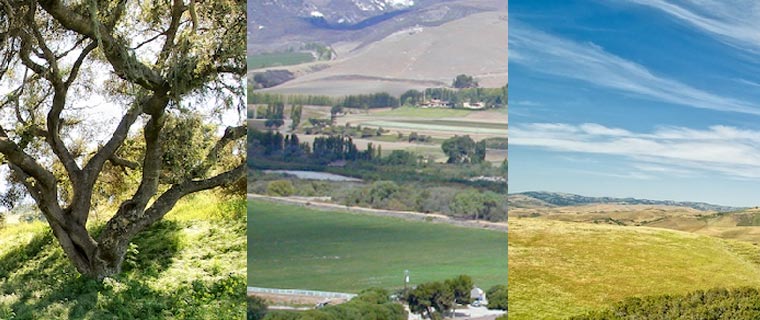 This property's photo slideshow requires Javascript and Flash Player 8.0.22 or greater. If you are seeing this message, your browser doesn't meet the requirements. Click here to go to Adobe's website to get the latest version of Flash, or you can use the links below to view other information about this property.
Please contact Kris Johnston if you're interested in this property or properties similar to this one:
SOLD: Wellsprings Ranch, Buellton, Ca
$5,900,000
The ranch is 700+/- acres, located in the rural area between Buellton and Lompoc, in the Santa Barbara wine country, made famous by the movie "Sideways". This property is in the heart of the Santa Rita Appellation which has become distinguished for its climate and soils that produces its Hallmark award winning Pinot Noir. Wellsprings Ranch is the Crown Jewel along this unique and beautiful corridor. This property boasts an old western town used for film shoots and weddings, and has an estimated 450 acres of plantable vineyard ground. This property has 4 legal parcels with all the buildings and improvements located on Parcel #3. Parcel #3 has two main homes, an original bunkhouse built around 1912, a 7000 sq ft barn, a 4000 sq ft utility building, and extensive corrals, arenas, and fencing. This property has an AG well installed in 2003 with approx 900+/- GPM used for irrigation. Plus two domestic wells from springs.