671 Rincon Dr Solvang, Ca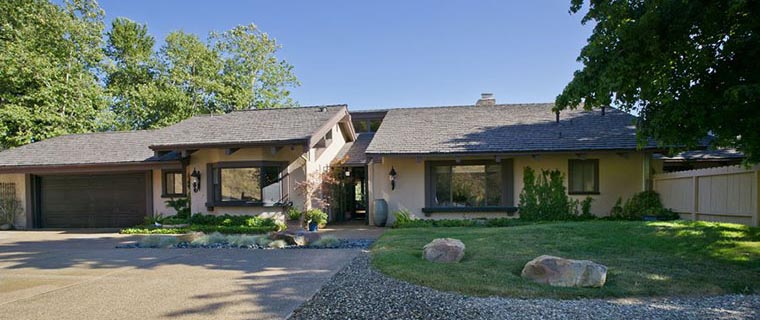 This property's photo slideshow requires Javascript and Flash Player 8.0.22 or greater. If you are seeing this message, your browser doesn't meet the requirements. Click here to go to Adobe's website to get the latest version of Flash, or you can use the links below to view other information about this property.
Please contact Kris Johnston if you're interested in this property or properties similar to this one:
SOLD: 671 Rincon Dr Solvang, Ca
$685,000
Vacation lifestyle every day. Sitting high above the 17th green of the Alisal Guest Ranch Golf Course. Panoramic mountain views of the 10,000 acre ranch, and the Santa Ynez Mountains. 3 bedrooms and 3 baths, Gourmet kitchen with a Wolfe Range and Sub Zero refrigerator. Boasting 3 fireplaces, and did I say views? Complete privacy once you walk through the beautiful gated entry and custom glass doors. One of the prettiest homes on the Ranch.