Entertainers Delight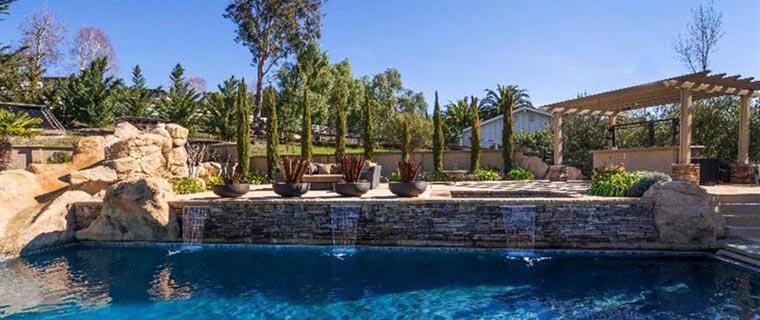 This property's photo slideshow requires Javascript and Flash Player 8.0.22 or greater. If you are seeing this message, your browser doesn't meet the requirements. Click here to go to Adobe's website to get the latest version of Flash, or you can use the links below to view other information about this property.
Please contact Kris Johnston if you're interested in this property or properties similar to this one:
Entertainers Delight

$1,550,000
Entertainers delight. A large home to be proud to share with your family and guests. Stunning remodeled home with the most spectacular views from every window. Extremely large Gourmet kitchens, both inside and outdoors. A separate mother-in-law unit with two bedrooms, bath, and small kitchen downstairs with its own patio and entrance from the parking area. Two large family rooms with plenty of room for the teenagers to bring their friends home from school. Also a separate Office /Artists studio. Recently freshly landscaped. A pool with a slide and waterfalls. Separate Jacuzzi. Several BBQ's, and a Fire pit. All on Solar. A must see on over 1 acre.