821 Laguna Street - Enchanting Oasis in heart of downtown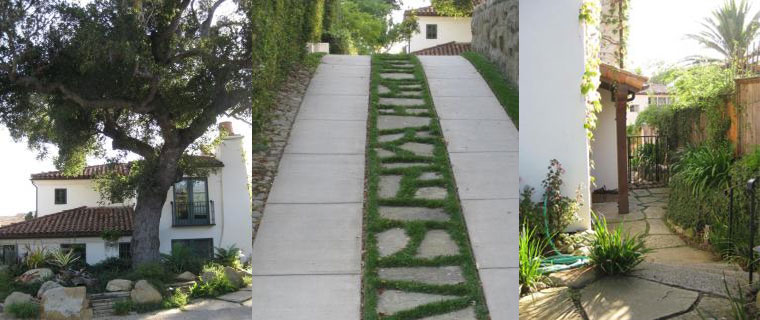 This property's photo slideshow requires Javascript and Flash Player 8.0.22 or greater. If you are seeing this message, your browser doesn't meet the requirements. Click here to go to Adobe's website to get the latest version of Flash, or you can use the links below to view other information about this property.
Please contact Kris Johnston if you're interested in this property or properties similar to this one:
821 Laguna Street Unit D
$1,195,000
Enchanting oasis in heart of downtown Santa Barbara. Red tile roofs, oaks, and balconies. Gourmet kitchen opening into dining area. French doors to private patio. Fireplaces in living room and Master Suite. Privacy and serenity just four blocks from Paseo Nuevo. Close to movies, restaurants, shopping, and everything Santa Barbara has to offer. At end of long private driveway. City living at its best.
Type: Condo/Co-Op
Bedrooms: 2
Bathrooms: 2 1/2
Style: Mediterranean Spanish
Year Built: 2002