Private Alisal Resort Living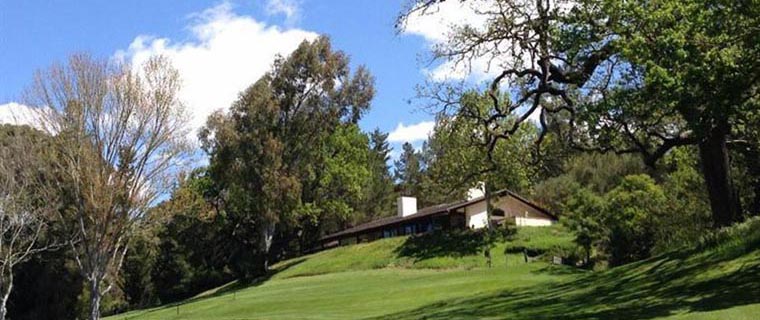 This property's photo slideshow requires Javascript and Flash Player 8.0.22 or greater. If you are seeing this message, your browser doesn't meet the requirements. Click here to go to Adobe's website to get the latest version of Flash, or you can use the links below to view other information about this property.
Please contact Kris Johnston if you're interested in this property or properties similar to this one:
Private Alisal Resort Living

SOLD: $685,000
Resort Living year round. Martini's by the pool, a round of golf, or play a tennis match. This lovely home sets high above the 15th tee of the Private Alisal Ranch Golf Course. There are magnificent views of the golf course and the surrounding hillsides. The home has been almost completely remodeled with a new roof, a new master suite with raised beamed ceilings, New Master Bath with radiant heat marble floors and includes a custom steam shower with extra body jets. A recent updated kitchen with all new appliances and counters. If you don't like the antiqued cabinetry, owner will re-stain to your preferred color.

There has been new installation of wood flooring, and tiling throughout. This property is turnkey. Fountains and an easy maintained yard. A golf cart path and steps direct to the golf course. Incredible place to live with walking distance to the country restaurants, pool, and spa.