Mesa Hills Magnificence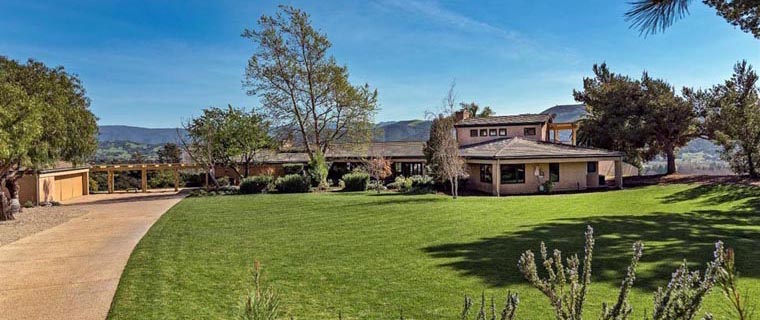 This property's photo slideshow requires Javascript and Flash Player 8.0.22 or greater. If you are seeing this message, your browser doesn't meet the requirements. Click here to go to Adobe's website to get the latest version of Flash, or you can use the links below to view other information about this property.
Please contact Kris Johnston if you're interested in this property or properties similar to this one:
Mesa Hills Magnificence

SOLD: $1,800,000
Intoxicating! The joy of walking up to the front entrance and viewing through the wall of glass the magnificent panoramic views of the Santa Barbara mountain range. This property is hidden in the desirable area of Mesa Hills off Ballard Canyon Rd. Large spacious home with a private office, workout room, an artist studio, yoga deck,and guest quarters. Perfect for outdoor entertaining year round.Living room, Dining room, and Family room with fireplace opens to the sprawling deck overlooking the pool and jacuzzi. A separate entrance leads to a large upstairs guest quarters with full bath and private balcony that takes in all the views the valley has to offer. Distressed Walnut Hardwood floors, Travertine, and numerous other design qualities reflect attention to detail in every aspect. There are garages for 4 cars, solar generated power, expansive park like lawns, and plenty of room for horses and 4-H projects.