Tranquil Resort Lifestyle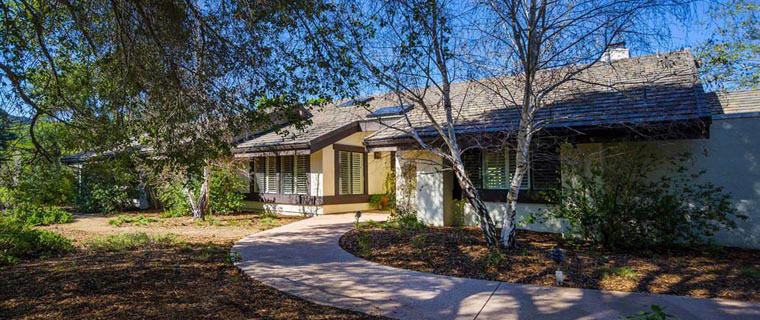 This property's photo slideshow requires Javascript and Flash Player 8.0.22 or greater. If you are seeing this message, your browser doesn't meet the requirements. Click here to go to Adobe's website to get the latest version of Flash, or you can use the links below to view other information about this property.
Please contact Kris Johnston if you're interested in this property or properties similar to this one:
Tranquil Resort Lifestyle

$688,000
Tranquil Resort Lifestyle. Golf, tennis, biking, and hiking. Property sits high above the 13th Fairway, with panoramic views over the golf course and surrounding pastoral mountains. This home is in move in ready condition. Clean ,light and bright, and very well maintained by the current owners. This home has a new roof and a recently re-surfaced driveway. Sellers have identified another property, out of the area, so please make it a point to visit this home for a tour. All properties in the Alisal Ranch are on leased land.