Darling Adobe Ranch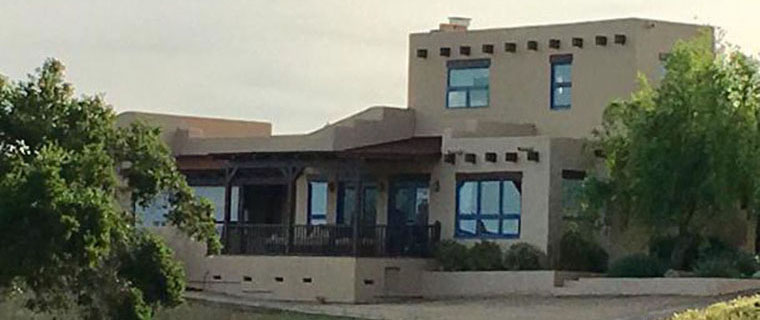 This property's photo slideshow requires Javascript and Flash Player 8.0.22 or greater. If you are seeing this message, your browser doesn't meet the requirements. Click here to go to Adobe's website to get the latest version of Flash, or you can use the links below to view other information about this property.
Please contact Kris Johnston if you're interested in this property or properties similar to this one:
SOLD: Darling Adobe Ranch

$3,595,000
On Top of the World. The best ranch location between Los Olivos and Los Alamos. 5 minutes to each destination, yet feel you are miles away with panoramic views in all directions. Alisos Canyon beauty with privacy. I'm star struck at the price for this gorgeous 85 acre ranch. Darling adobe home with a Custom Rusted Tin Roof, Barn, and arena with Million Dollar Views. Miles of riding trails. Currently used as a cattle and horse ranch yet surrounded by top vineyards and wineries.This ranch offers all the possibilities. Ralph Lauren and location scouts would want to film here.It is magical.Best buy on the Central Coast.