Panoramic Solvang Estate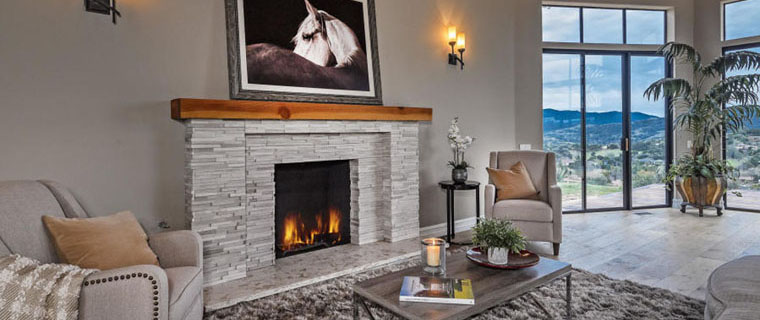 This property's photo slideshow requires Javascript and Flash Player 8.0.22 or greater. If you are seeing this message, your browser doesn't meet the requirements. Click here to go to Adobe's website to get the latest version of Flash, or you can use the links below to view other information about this property.
Please contact Kris Johnston if you're interested in this property or properties similar to this one:
SOLD: Panoramic Solvang Estate

$2,650,000
Wine country 8.8 acre Estate. Stunning panoramic views of the Solvang, Alisal hillside, to the Figueroas. Beautifully restored with a touch of Tuscan style and a touch of Modern. 5 bedrooms and 4.5 baths. A guest suite with private entrance and includes a small kitchenette. Stacked stone fireplaces, vaulted ceilings, beautiful doors leading to the exterior entertaining areas. Exquisite kitchen with separate butlers pantry, and large wine fridge. Top of the line appliances. Ballard School District. This home is turnkey and ready for a pool, vineyard ,horse facilities, or guest house addition.