One Acre in Paradise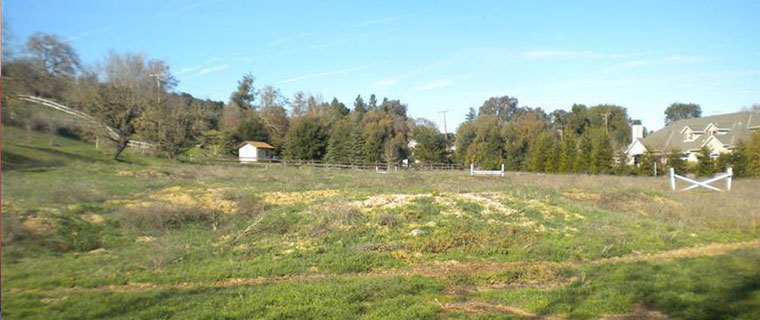 This property's photo slideshow requires Javascript and Flash Player 8.0.22 or greater. If you are seeing this message, your browser doesn't meet the requirements. Click here to go to Adobe's website to get the latest version of Flash, or you can use the links below to view other information about this property.
Please contact Kris Johnston if you're interested in this property or properties similar to this one:
SOLD: One Acre in Paradise

$575,000
Build your new home in Paradise on 1 acre. Gated community with walking, hiking, biking, and riding trails. Good schools and great water. Plenty of room for an estate home and barn. This lot was at one time priced at $700,000. Plans could be purchased.